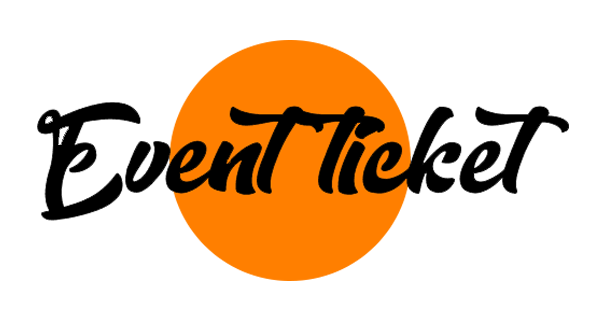 ST CLEMENTS MARMALADE BSM MADE 1LB £2.99
Contains: Prepared Seville Oranges and Lemons, Sugar, Apple Pectin, Butter.
Allergens - Milk - All our jams are made with a knob of butter during the boiling process to reduce scum. Its the way it has always been done.
All of the Alastairs range are made on site in the Steam Museum kitchen by Alastair and his team, on quiet days or if it rains!
All are made from fresh or frozen fruit and vegetables in small batches of no more than 10-12 jars at a time.
Recipes are from Alastairs days of growing up in Tiptree where fruit was always available and from the many staff who have worked at Bressingham over the years. We welcome fruit from the public, especially the hard to get Damsons, Tay and Loganberries.
ST CLEMENTS MARMALADE BSM MADE 1LB
Our comments box is a great way for you to view other peoples feedback and add your own.