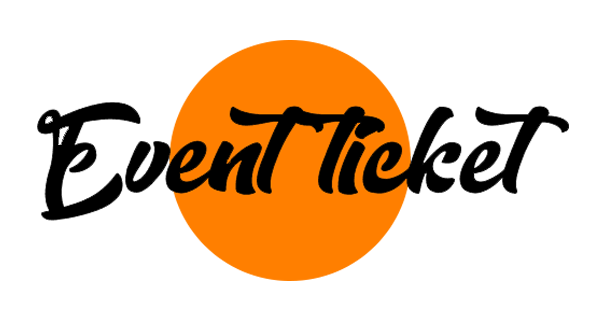 GRAIN SLATE MUSTARD 5oz 140g £2.75
Contains black and white mustard seeds, cider vinegar, honey, nutmeg and Grain Brewery's SLATE Porter.
Beer may contain traces of Gluten, Cider Vinegar may contain traces of Sulphites.
All of the Alastairs range are made on site in the Steam Museum kitchen by Alastair and his team, on quiet days or if it rains!
All are made from fresh or frozen fruit and vegetables in small batches of no more than 10-12 jars at a time.
GRAIN SLATE MUSTARD 5oz 140g
Our comments box is a great way for you to view other peoples feedback and add your own.